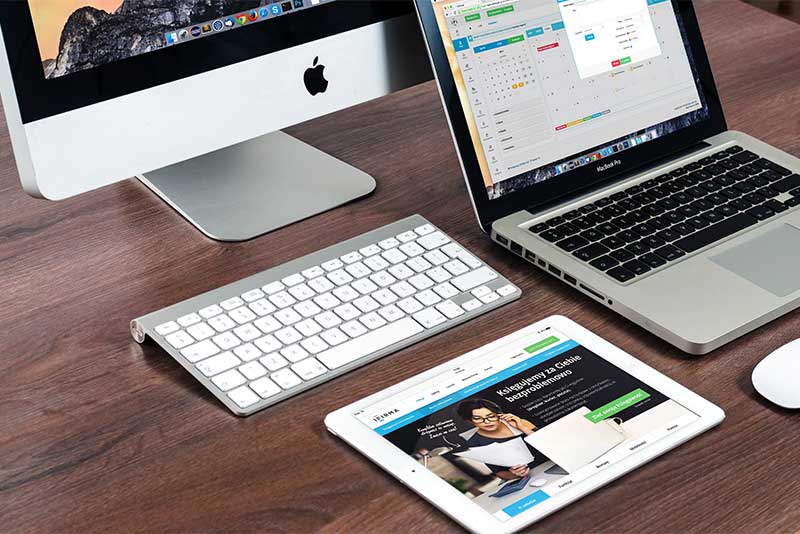 How web design in Wigan came to be…
With experience dating back to 2002 we know we are more than qualified to offer our clients a fully functional web design solutions and online marketing package to help you and your business to get kick started on the Internet. Web design and SEO terminology can leave a lot of people confused so who better to explain it all to you than somebody who has been in the business a long time? If you would like to know more then please call us today on 07784 293809 for a further chat about your next steps.
Get off with a quick start with our pay monthly bundle option.
Are you worried about which steps to take next with taking your business online? Fear no more as we can offer you an all-in-one pay monthly solution that will keep your website updated and your SEO on a regular basis. Our all in one solution includes a FREE website address, FREE UK hosting, and FREE email support. Your website will be built using the award winning CMS system called WordPress that will give you an element of control over your own website too.
Get more leads for your local business today!