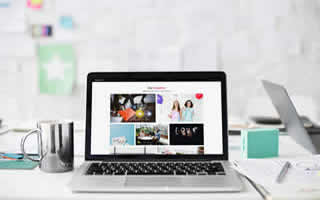 Ideal for startup, small and medium sized businesses. We can offer a one off bespoke web design with an optional monthly support fee.
New to SEO? We know that people are alien towards the lingo of SEO, fortunately we have vast experience within the field and can guide you on your way.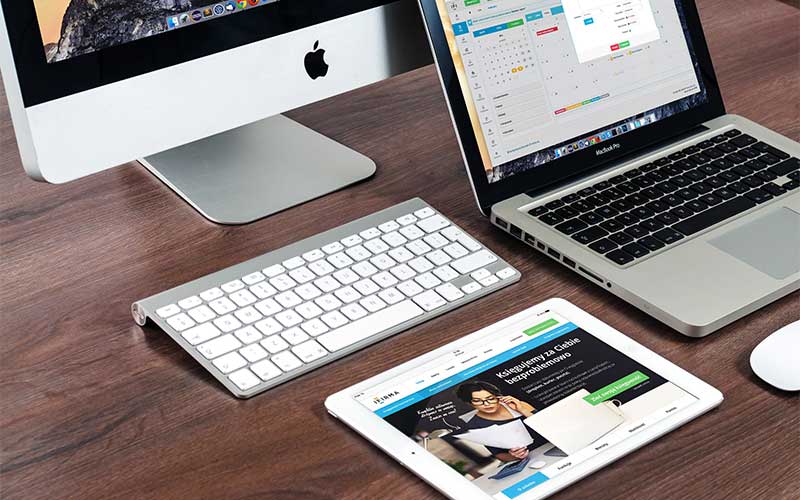 We rent only the very best WordPress hosting servers to make sure that our customers websites and businesses set off on the right foot.
Get more leads for your local business today!